Image Source: Official Website of MARVEL SNAP
Marvel SNAP officially announced their February's newest season, Into the Quantum Realm. In this season, there will be tons of new activities to do that also commemorate the release of Ant-Man & the Wasp: Quantumania movie around the world. So without further ado, let's jump in on the details!
---
Season Pass
With the release of a new season, of course, we will get a new Season Pass. This time, there will tons of new rewards on the Season Pass, including M.O.D.O.K. You will also get the chance to get new seasonal rewards.
---
New Character
---
M.O.D.O.K.
On Reveal: Discard your hand.
---
New Series 5 Cards
---
Ghost
Ongoing: Your cards are always revealed last. (Their On Reveal abilities happen last.)
Release Date: February 14, 2023
---
Stature
Costs 1 if your opponent discarded a card from their hand this game.
Release Date: February 21, 2023
---
Kang the Conqueror
On Reveal: Look at what your opponent did, then restart the turn. (without Kang)
Release Date: February 28, 2023
---
Brand New Locations
As always, a new season means new locations! This time we got 5 new locations, the details are below:
---
Camp Lehigh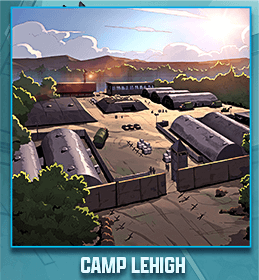 Add a random 3-Cost card to each player's hand.
---
Quantum Tunnel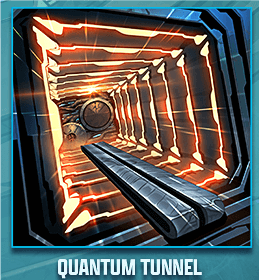 When you play a card here, swap it with a card in your deck.
---
Quantum Realm
When you play a card here, set its base Power to 2.
---
The Sacred Timeline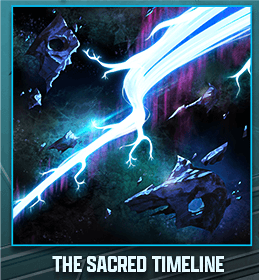 First to fill this gets a copy of their opening hand.
---
Brand New Variants
The new season is incomplete without new variants released. This month, there will be over 20 new variants in the game which are illustrated by some notable artists Dan Hipp, Peach Momoko, and Kim Jacinto.
---
Bundles
---
Positively Charged Bundle
Content:
Mister Negative Variant

Mister Negative Avatar

Title: Be My Valentine

3,000 Tokens

6,000 Credits

Mister Negative Boosters
---
Westview Story
Content:
Scarlet Witch Variant & Avatar

Vision Variant & Avatar

Title: I Love You
---
Steamy Hells Kitchen Story
Content:
Daredevil Variant & Avatar

Elektra Variant & Avatar

Title: Are You… My Soulmate?
---
Deadpool Day Story (Anniversary Celebration)
Content:
Deadpool Variant

Deadpool Avatar

Title: Merc with a Mouth

3,200 Credits

1,500 Tokens

291 Deadpool Boosters
---
Momoko Magic Story
Content:
Mystique Variant by Peach Momoko

Mystique Avatar

1,500 Gold

1,500 Credits

155 Mystique Boosters
---
For more detailed information, you can jump straight into the game or check here:
What do you guys think of this month's season? Comment down below to share your thoughts!
Life is too short to be anything but happy! - Arelios
News Source: Official Website of Marvel SNAP (marvelsnap.com)