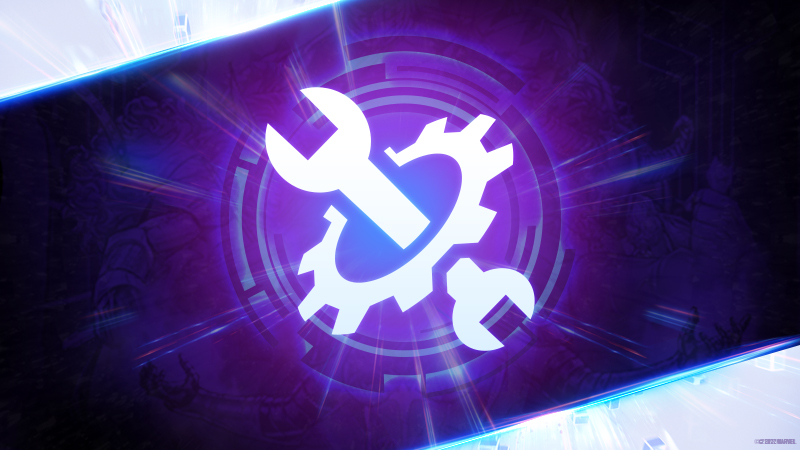 Marvel SNAP finally finishes its November 3rd update and it is filled with more fun stuff!
A new feature, Title, has been added to the reward pool so you can show off your title when you load into the match. There are also some general changes to the game such as additional character logos, readjustment of boosters earned, and the ability to resize the gameplay window with a default of 60 fps. Art and Visual effects are also getting improvement such as, Foil and Prism cards getting more visible, speeding up the sequence of card upgrades, and adding the hover and click states for PC.
There are also some card updates, bug fixes, and new audio for some locations has been added.
Audio
New Location Sounds for:
Attilan

Muir Island

Nidavellir

Sewer System

The Nexus

The Peak

Tinkerer's Workshop
CARD UPDATES
Updated functionality of Wolfsbane and Dagger to count unrevealed cards when determining their Power gains.

Daredevil is now available in Card Series 3 (the highest series currently available in Collector's Reserve Boxes).

Nick Fury has been added to the Random Pool (it is now possible to get Nick Fury from "random" sources like X-Mansion and Agent 13).
Bug Fixes
[PC] Buttons on the Card Detail view no longer overlap in full-screen.

[PC] Fixed an issue that would cause location art to briefly show as the wrong location before it fully reveals.

[PC] Out of Time warning VFX now displays in the proper location.

Many updates to improve text for non-English languages.

And many more!
For more detailed info, you can check here:
What do you guys think of this patch? Will it be more challenging and make the game smoother? Comment down below to share your thoughts!
Life is too short to be anything but happy! - Arelios
News Source: Official Website of Marvel SNAP (marvelsnap.com)