Our Card Database for Marvel Snap is now live and functional.
I've started lightly with a few filter options until more card information becomes available. Currently, you can filter by card name/ability text, cost and power.
The returned list of cards is limited to 100 results at the moment.

We don't currently have card art available for any of the cards in this early stage so cards will currently show as a default custom-created card back image.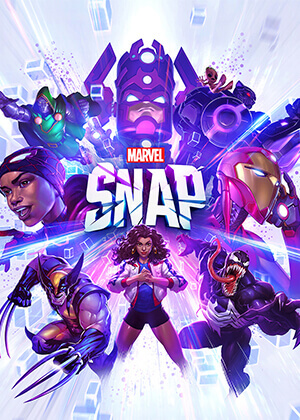 With this, our card description pages are also now live! Whenever you visit a card page, you will now be presented with basic information regarding this card.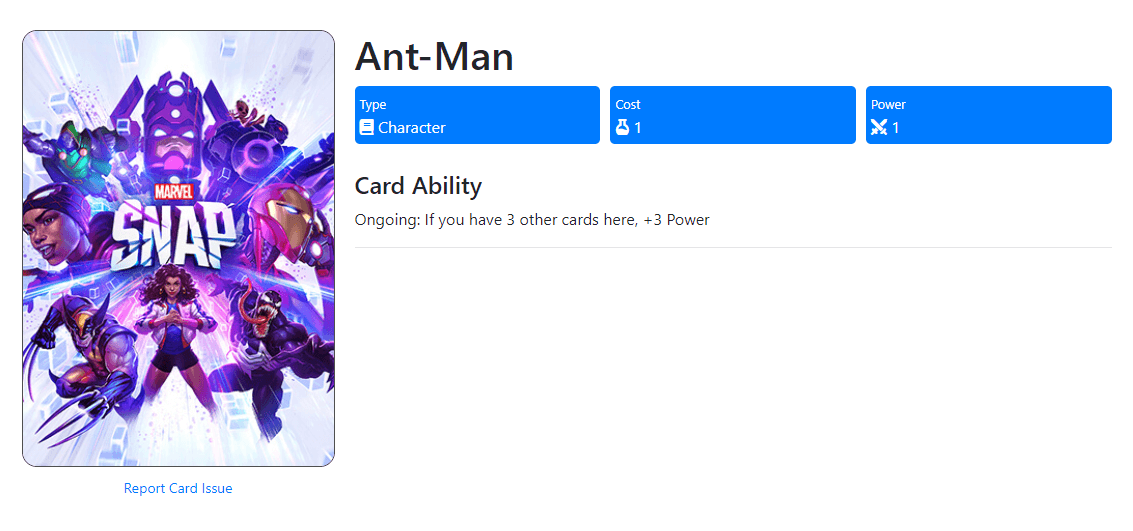 Work will continue on the site over the coming days and weeks to really flesh it out for the Marvel Snap audience. Stay tuned!