Where can we submit beta test feedback?
You must be logged in if you wish to post to the forum.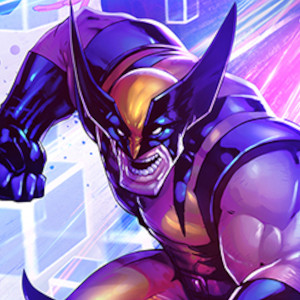 OP
Ginger!!!
2 months ago
---
I filled out but forgot to add one of my thoughts. I'd like to be able to report because I'm afraid I'll forget again before the next survey. Here it is in case devs read this:
There should be a way to filter for upgrable cards in the collection, especially when there's a number of cards on the icon, several cards which are ready to upgrade, but only one or two wihich you can afford to upgrade. This will be more and more important as collections grow.