problem copying a deck of cards
You must be logged in if you wish to post to the forum.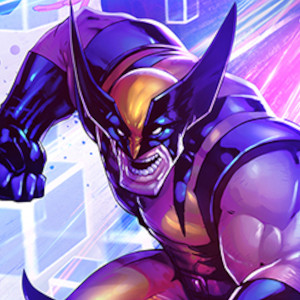 OP
Kiciua
1 week ago
---
hi guys,unfortunately i'm encountering a problem when i try to copy a deck in my application: when i go to paste the deck in my profile the game replies that it hasn't found any deck in my clipboard,although in the clipboard i actually have an api code of the deck I wanted to copy. I state that I'm using the app on an android smartphone. Can anyone help me?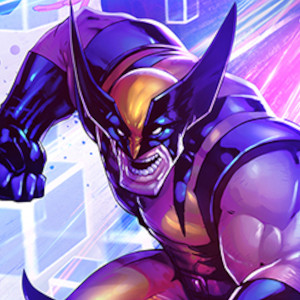 chasepeeler
1 week ago
---
Same issue for me on iOS. I've made sure to only try a deck which contains cards I have. If I copy a deck code from the app and paste it into the deck builder (after stripping out the comments) it loads all the cards fine.