Completing series
You must be logged in if you wish to post to the forum.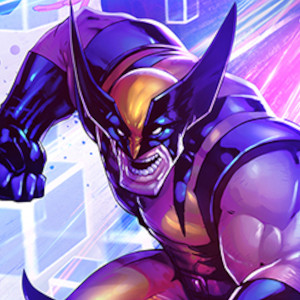 OP
Gib01
1 month ago
---
Doesn't one have to complete series 3 before obtaining series 4 cards from Collector's Reserve? I got Helicarrier before having all cards from series 3. Isn't that abnormal? When and how will I complete series 3 if I get series 4 now?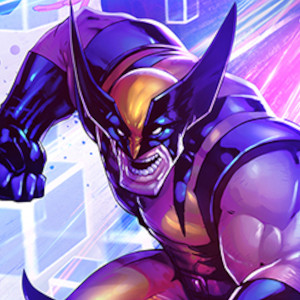 Henri...
2 weeks ago
---
I still have to complete pool 3, but i got 3 pool 4 cards, .......i believe there is a 10 time bigger chance to get a pool 3 card, but sometimes you are lucky and get a pool 4 one.....