Matchmaking, balance, progression
You must be logged in if you wish to post to the forum.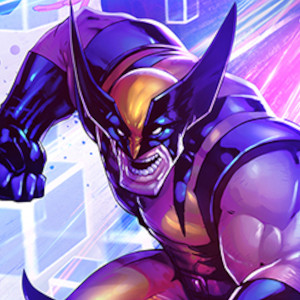 OP
Erebos
1 month ago
---
Matchmaking - Consistently be matched against CL 3000+ as a CL <1000 is fucking bullshit. PERIOD. Should never happen.
Progression - Pretty much zero access to the cards you actually want. (So cool pulling Death only to realize I have a whopping 3 cards that actually synergize with her. Not even close to being a competitive or fun deck)
Balance - Only competitive deck through pool 1 and 2 is Ka-zoo. And once you hit pool 3 get ready to be fucked in the ass by 1 of only 4 decks you'll ever see. Wave/Galactus, Zabu/Surfer, Destroyer, or Zabu/Absorbing Man/Spiderman.
FUUUUUUUUCK THAT AND HAVE A NICE DAY.