Website improvements
You must be logged in if you wish to post to the forum.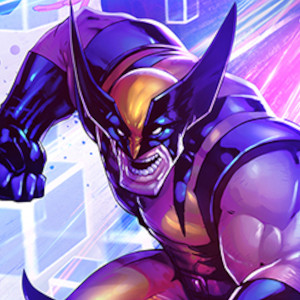 OP
Loki Mosti
1 month ago
---
Dear All,
May I suggest to: make a connection between the decks available and the collection of heroes in each personal accounts or else a tick box of which heroes you have in the filter section where you type the hero name. This helps each user to know what teams s/he can create.
Any other ideas to this thread are greatly appreciated.
Thanks.
Loki Mosti
Last Edited: 1 month ago